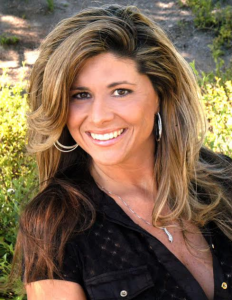 As the pioneer of true individual health freedom, Maria Whalen is transforming alternative and western medicine worldwide.
After battling back from near death and healing herself completely of so called "incurable" diseases, Maria created her groundbreaking Invincible Wellness System. Maria reveals how to become your own doctor, and gain complete control of your own health so you never become sick again.
The Invincible Wellness System frees you from today's healthcare system, giving you complete and total independence. She is the figure that industry leaders, entrepreneurs and titans of business turn to for invincible health.
 ===
Leverage Masters Radio helps you Put Lifestyle Back in Business by getting more done, with less effort, in shorter time so you can build a bigger business that makes a larger impact and lets you live the life of your dreams!
The Leverage Black Book helps YOU to become a real Leveragist. You'll even think like a Leveragist and when you put the tools and strategies in the Leverage Black Book to use in your business!  Our advice… Get the book!