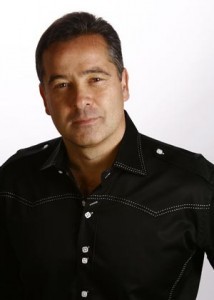 You're in for a real treat as our guest today is Gary Ryan Blair. Known as The Goals Guy and #1 Best Selling Author of Everything Counts, GARY has cracked the code on what it takes to get 10 years worth of results in just 100 days.
GARY uses a no-nonsense, highly focused, and disciplined approach to transform results for people all over the world. His clientele is a who's who in the areas of Sports, Business, Entertainment and Politics. In fact, over 60% of the Fortune 500 use his products and services to build and sustain superior performance.
I hope you have a pen and paper nearby, as we'll be discussing…
…the secret to rapidly and signi?cantly increasing your performance.
…how to make progress by large jumps instead of small increments.
…how to super-charge your career and dramatically increase your earning power.
…how to make a huge dent in the world and rip the lid off of any past performance.
…AND, how to finish the year strong!
Are you ready to change your life in 100 days? Then this is the next step…