New from Jack Humphrey (The Web Bender) and Gina Gaudio-Graves (The JV Queen)…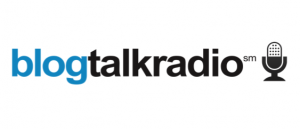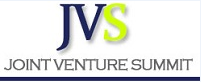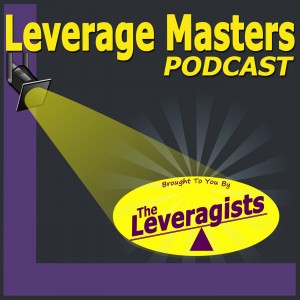 Airing Tuesdays at 12 pm Eastern, Leverage Masters dives deep on leverage, influence, and attention strategies with guests who are at the top of their games. Subscribe on iTunes to keep up on the latest from The Leveragists on Leverage Masters Podcast!
Join The Conversation on Our Facebook Page!
  
(And don't forget to "Like" us!)
Keep up with the latest shows on "Leverage Masters" and mix it up with fellow Leveragists who are reading "Leverage Black Book" right now!