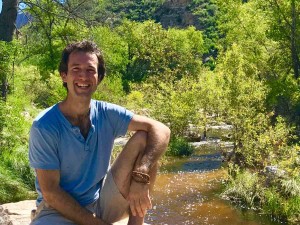 What if there were more to the inner game of creating a profitable mission centered business than you've been told? That there is something deeper than the blocks you experience and never quite seem to break through. This is what Jeffrey Tambor, creator of Woven Lightning has helped so many with.
Jeffrey's applied 15 years of deep personal transformation experience to develop a unique way of surfacing and then obliterating the walls and blocks that prevent you from finding the fulfillment and success you've been searching for. Through the Woven lighting approach you will be empowered and effectively upgrade your whole operating system for more leveraged and powerful results in all areas of your life.  Gift: Discovery call with Jeff!
—
The Leverage Black Book helps YOU to become a real Leveragist. You'll even think like a Leveragist and when you put the tools and strategies in the Leverage Black Book to use in your business!  Our advice… Get the book!
Download your copy for free at: