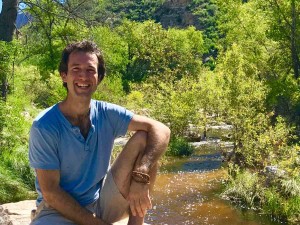 About Jeffrey and Art
Jeffrey Tambor, Creator of Woven Lightning. Jeffrey's applied 15 years of deep personal transformation experience to develop a unique way of surfacing and then obliterating the walls and blocks that prevent you from finding the fulfillment and success you've been searching for. Through the Woven lighting approach you will be empowered and effectively upgrade your whole operating system for more leveraged and powerful results in all areas of your life.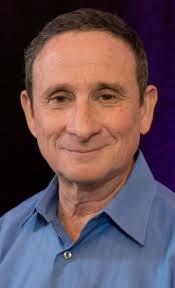 Art Giser is the creator of Energetic NLP. Energetic NLP combiners the best from Neuro-Linguistic Programming (NLP) with spiritual principles, transformative energy work, and intuition development. Art enables entrepreneurs to be more successful by creating removing unconscious, energetic, and spiritual blocks to success and creating "whole being permission". "Whole being permission" is when your conscious mind, unconscious mind, body, soul, and spirit are aligned. 
On The Show Today:
Jeffrey Tambor and Art Giser want to help you win the inner game of business.
The Inner game of Business is much more have having a positive attitude and mindset. There are sources of resistance that you're not aware of that are limiting your success.
All entrepreneurs run into resistance. Some of you are learning great ways to do your marketing and run your business but aren't actually doing them. Some of you are taking action but are not getting the results you want. Some of you are doing fine and are ready to take your business to the next level.
For all of you, how you navigate resistance will be a key factor in your success or failure.
During this podcast, you'll learn a simple and powerful Woven Lightning process that you can use in the future when you are stopped by resistance. Then you'll be taken through an Energetic NLP process to help you clear and heal unconscious energetic sources of resistance. Together they will help you win the inner game of Business.
---
The Leverage Black Book helps YOU to become a real Leveragist. You'll even think like a Leveragist and when you put the tools and strategies in the Leverage Black Book to use in your business!  Our advice… Get the book!
Download your copy for free at: