Podcast: Play in new window | Download | Embed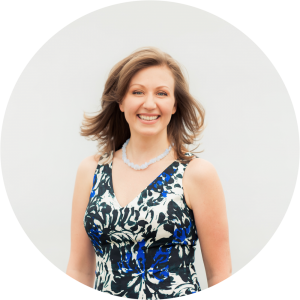 Dr. Valerie Baker helps women entrepreneurs ready to uplevel their business remove success blocks so they can create success without sacrifice in every area of their lives. Dr. Valerie is a psychologist and yoga teacher and did her doctoral research on creating transformation. She works with human psychology, biology, and spirituality as a trifecta for a truly transformative and lasting change. Follow Dr. Valerie Baker on Facebook!

The Leverage Black Book helps YOU to become a real Leveragist. You'll even think like a Leveragist and when you put the tools and strategies in the Leverage Black Book to use in your business!  Our advice… Get the book!
Download your copy for free at: