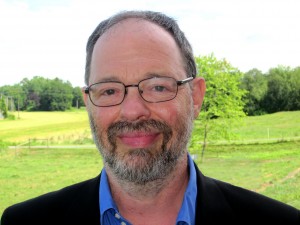 Fix hunger/poverty/war/climate change while making a profit!
Welcome, Shel Horowitz, "The Transformpreneur," international speaker, best-selling author of Guerrilla Marketing to Heal the World, and founder of Going Beyond Sustainability.
The Leverage Black Book helps YOU to become a real Leveragist. You'll even think like a Leveragist and when you put the tools and strategies in the Leverage Black Book to use in your business!  Our advice… Get the book!
Download your copy for free at: