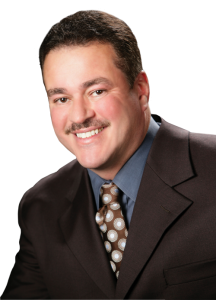 Spike Humer is widely-recognized as a thought-leader and world-renowned expert in leading and inspiring companies, organizations, and individuals to achieve more, have more, and be more. He's been called the "mentor's mentor" and is highly regarded as a master marketing strategist and performance acceleration expert. Spike serves as a trusted advisor and performance consultant to entrepreneurs and individuals from virtually every walk-of-life and in countless industries. 
Currently, Spike's time, attention, and passion is being directed at his soon to be released, "The Book of the Soul: How to rediscover and reconnect with your authentic self."
Leverage Masters Radio helps you Put Lifestyle Back in Business by getting more done, with less effort, in shorter time so you can build a bigger business that makes a larger impact and lets you live the life of your dreams!
The Leverage Black Book helps YOU to become a real Leveragist. You'll even think like a Leveragist and when you put the tools and strategies in the Leverage Black Book to use in your business!  Our advice… Get the book!
Download your copy for free at: