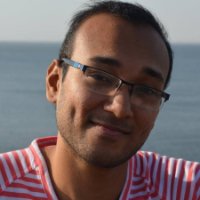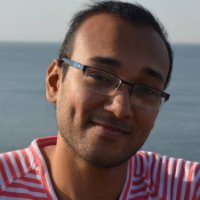 Karnika started his journey on entrepreneurship at the age of 14 and before turning 20 he has forayed himself into various business ventures, which are only seeing the taste of success with his innovative strategies and commendable marketing ideas. Having already made his presence felt over many businesses, he still aspires to inspire many businesses in the near future.
Karnika is a:
Best Selling Author
National Award Winning Speaker
Certified & Awarded Coach (Life Coaching & Business Coaching)
Poet (From age of 6)
Millionaire (From age of 16)
Extreme Sports Enthusiast (Free Diving with 4 Mins breathhold, Advanced Scuba Diver, Adventure Paraglider, Jumper, etc)  
Leverage Masters Radio helps you Put Lifestyle Back in Business by getting more done, with less effort, in shorter time so you can build a bigger business that makes a larger impact and lets you live the life of your dreams!  
The Leverage Black Book helps YOU to become a real Leveragist. You'll even think like a Leveragist and when you put the tools and strategies in the Leverage Black Book to use in your business!  Our advice… Get the book! 
Download your copy for free at: http://theleveragists.com