Podcast: Play in new window | Download | Embed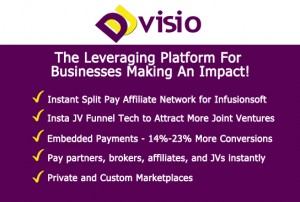 What has dozens of innovative uses for affiliates, joint venture partners, and sellers and also has the attention of some of the biggest digital companies on the web? Find out what's cooking at DUvisio.com and how it can affect your business or nonprofit!
—
The Leverage Black Book helps YOU to become a real Leveragist. You'll even think like a Leveragist and when you put the tools and strategies in the Leverage Black Book to use in your business!  Our advice… Get the book!
Download your copy for free at: