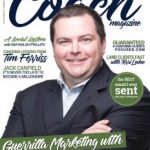 Jason Myers is a successful businessman, entrepreneur and lifestyle mentor. His passion for the finer things in life is only eclipsed by his passion to help others achieve their own definition of the ideal lifestyle.
Andrea Miller-Adams is A Leading  Authority in Making Publishing and Publicity Profitable.   She's a PR, Sponsorship Consultant, a Business, Publicity, Publishing & Marketing Consultant, International Publicist & Keynote Speaker and Influencer.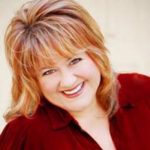 Checkout Guerrilla Marketing's site.
—
The Leverage Black Book helps YOU to become a real Leveragist. You'll even think like a Leveragist and when you put the tools and strategies in the Leverage Black Book to use in your business!  Our advice… Get the book!