Resources For Leverage Black Book Readers
Remember to refer back to the notes from Scott's talk in Chapter 3!
Think this was awesome? Tell us about it on our Facebook page!
Scott's talk is just one of  the most requested and played audios in our entire library of training.  If you'd like to learn a couple other seriously mind-bending things about leverage, check out the Leverage Master Class!
Interview with Master Leveragist Colin Theriot from "The Cult of Copy."
From Chapter 10 "Case Studies and Examples"
Learn how Colin barely uses his website and instead does almost all of his business through his Facebook group!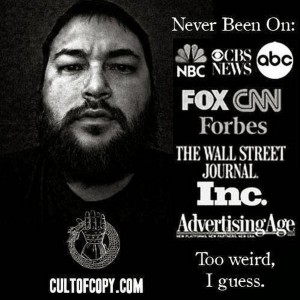 Here is a great audio on the Traffic Vortex with a student who is just beginning to understand the power of this brilliant system through his experience with training horses, of all things! (The brand new horse he's talking about in this recording is your prospect on the outer ring of the Vortex…)
From Chapter 11 "Setting Up Your Traffic Vortex"