Podcast: Play in new window | Download | Embed
Subscribe: RSS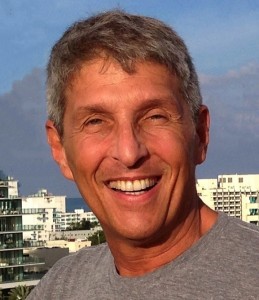 Ken Krell's been teaching people from all over the world some incredibly powerful ways to create wealth, prosperity and happiness in their lives.
Ken is the founder and Executive Director of The Institute for TotalPreneurship™, where he helps entrepreneurs create incredible lifestyle-friendly businesses. His latest venture is in the business services arena, with iBoostify SmartMail™ and SiteWrap™ software and the Content Leverage Lab™ service that explodiesthe influence and reach of his clients across the web.
Ken actually lives what he preaches…He's created a lifestyle that has allowed him to live in some pretty exotic places —from the Island of St. Croix in the US Virgin Islands to Central America, he's created a life of fun and adventure. Today, he's coming to you from his home in Bangkok, Thailand and he's going to help you make more money and have more fun—faster and easier than you may have ever thought possible!