Podcast: Play in new window | Download | Embed
Subscribe: RSS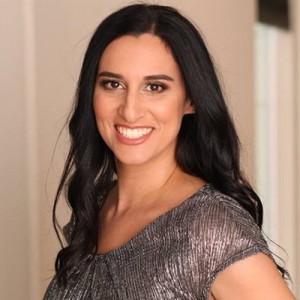 Rachel Lee Coppola is a co-founder of RMEPresents.com. And she came on the show today to take over the #1 spot in the "Best Use of Leverage" category for 2017. Really amazing what she and her partner have put together in their business.
The Ramsay Mulholland Events team has 35+ years in the music and event production business with experience in producing live shows and events throughout the United States and Canada. We have backgrounds in performance, scouting, artist development, A&R, Recording, Marketing, Radio, and Management.
RME knows what it takes to propel artists, educate entrepreneurs, create positive PR, and generate original content. We provide a platform for artists and entrepreneurs to push their careers forward and engage thousands of new fans on their way to the stage.
—
The Leverage Black Book helps YOU to become a real Leveragist. You'll even think like a Leveragist and when you put the tools and strategies in the Leverage Black Book to use in your business!  Our advice… Get the book!
Download your copy for free at: http://leverageblackbook.com