Podcast: Play in new window | Download | Embed
Subscribe: RSS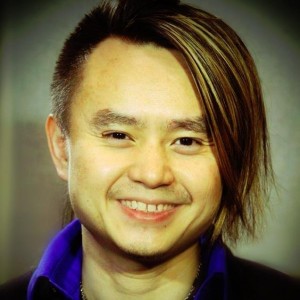 Han Fan started from a very humble beginning. He moved to the USA as a first generation immigrant (Asian American) when he was just 13 years old. He didn't know how to speak even a single word of English other than his name, and didn't know anyone. 
Against All Odds and by not just consistantly working but also smartly using the power of leverage, He became one of the TOP JVzoo Affiliates and Vendors. He has sold over $1.6 million just in affiliate commissions for the last 6 years!
He's also done multiple millions in Launches. JVZoo has also awarded him top Affiliate of year. He is here to share some of his insights about how he goes about using leverage in his business….
—
The Leverage Black Book helps YOU to become a real Leveragist. You'll even think like a Leveragist and when you put the tools and strategies in the Leverage Black Book to use in your business!  Our advice… Get the book!
Download your copy for free at:
Learn more about Han here ->