Podcast: Play in new window | Download | Embed
Subscribe: RSS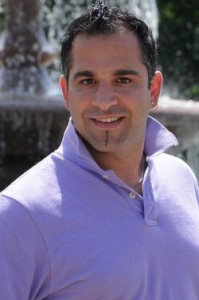 Louie La Vella's clients are entertainment personalities, nightclubs, concerts and festivals, and he creates brand and marketing strategies to engage and connect with their audience.
Working within the 'shark infested waters' of the nightlife and music industry as a marketing and branding consultant, La Vella has been delivering high profit solutions to both live entertainment events, musicians and venues for years.
Today we got right into it and covered all kinds of ground in marketing and leverage strategies to grow a business, a brand, and a success story on the web!