Podcast: Play in new window | Download | Embed
Subscribe: RSS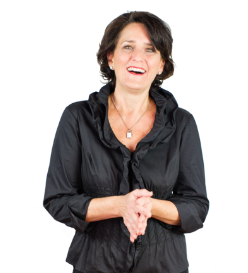 Dr. Tamara Monosoff is passionate about helping authors and entrepreneurs achieve their goals. She's an award-winning inventor, social entrepreneur, best-selling author, educator, speaker, founder of TamaraMonosoff.com and the creator of The Author-to-Income Formula — a revolutionary, step-by-step system that shows authors how to make a hefty income from their book. She served in the Clinton Administration for three years at both the White House and the U.S. Department of Education
Leverage Masters Radio helps you Put Lifestyle Back in Business by getting more done, with less effort, in shorter time so you can build a bigger business that makes a larger impact and lets you live the life of your dreams!
Learn more about Tamara here:
—
The Leverage Black Book helps YOU to become a real Leveragist. Get the book!
Download your copy for free at: