Podcast: Play in new window | Download | Embed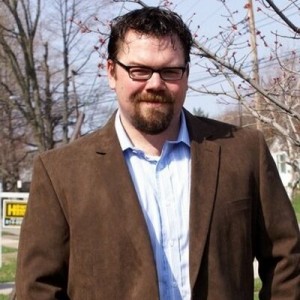 Jason Drohn has been marketing online for 10 years, working with hundreds of businesses and thousands of entrepreneurs through his software apps and done-for-you services.  He's best know for his 'quickest path to cash' strategies where he cuts years of testing and development out of his client's lives, and delivers sales funnels that that are both automated and profitable.
Leverage Masters Radio helps you Put Lifestyle Back in Business by getting more done, with less effort, in shorter time so you can build a bigger business that makes a larger impact and lets you live the life of your dreams!
You can learn more about Jason here ->
Scriptly | Platinum Traffic Club
—
The Leverage Black Book helps YOU to become a real Leveragist. You'll even think like a Leveragist and when you put the tools and strategies in the Leverage Black Book to use in your business!  Our advice… Get the book! Download your copy for free