Podcast: Play in new window | Download | Embed
Subscribe: RSS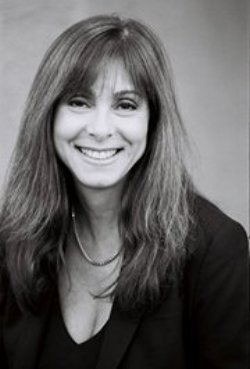 For the last twenty-five years Caren has dedicated her personal and professional life to communicating and connecting with people. In the early 90's she was a children's rock and roll singer, signed with Rhino Records. She traveled the country singing songs of self-esteem.  That experience culminated with a concert at Carnegie hall.  She has 8 CD's to her name including "Voice of Hope" which is a collection of spiritual songs to move you through the many experiences in life.  During that same time she owned a creative arts company that provided arts programming for the public and private schools sector in Los Angeles. 
She is the author of 4 books, and the host of The Passion Point, an internet TV show. Today, as the co-founder of Spark It Network, she focuses on helping businesses create and leverage digital assets so that they can get found on the internet.
Get your free gift from Caren
Leverage Masters Radio helps you Put Lifestyle Back in Business by getting more done, with less effort, in shorter time so you can build a bigger business that makes a larger impact and lets you live the life of your dreams!
The Leverage Black Book helps YOU to become a real Leveragist. You'll even think like a Leveragist and when you put the tools and strategies in the Leverage Black Book to use in your business!  Our advice… Get the book!
Download your copy for free at:
Learn more about Caren here->
http://SparkItNetwork.com – Collaborative blogging and media site