Podcast: Play in new window | Download | Embed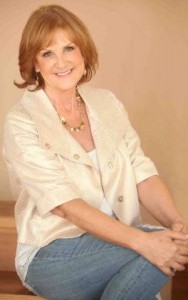 One of only 253 Certified Financial Educators in the US, Shirlene is the CEO of Massive Visibility Media and speaks on the importance of understanding easy financial principles to enhance global knowledge in an effort to lift awareness and the economy.  She is a Distinguished Toastmaster specializing in educating coaches, authors and entrepreneurs on the answers for transforming their businesses by selling with heart, developing confidence, and stepping onto stages, web TV, podcasts and radio for massive, marketing visibility.
—
The Leverage Black Book helps YOU to become a real Leveragist. You'll even think like a Leveragist and when you put the tools and strategies in the Leverage Black Book to use in your business!  Our advice… Get the book!
Download your copy for free at: