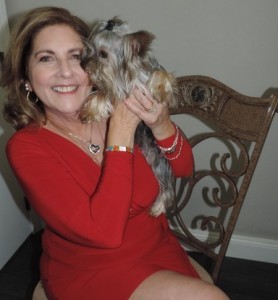 Michael Sue guides women who are survivors of domestic violence, sexual abuse, or rape as they overcome years of emotional pain and discover intimacy. She is a mental health and substance abuse counselor, hypnotherapist, completing a criminal justice doctorate, and worked in domestic violence and sexual abuse for twelve years.
Learn more about Michael Sue here:
Leverage Masters Radio helps you Put Lifestyle Back in Business by getting more done, with less effort, in shorter time so you can build a bigger business that makes a larger impact and lets you live the life of your dreams!
The Leverage Black Book helps YOU to become a real Leveragist. You'll even think like a Leveragist and when you put the tools and strategies in the Leverage Black Book to use in your business!  Our advice… Get the book!
Download your copy for free at: