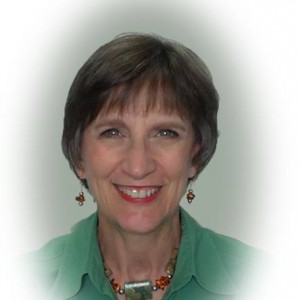 Meredith Bell has been an entrepreneur since 1982. She's an expert helping companies develop the PEOPLE side of their business.
Her software company's tools are used by consultants, coaches and human resource professionals to help managers become more effective leaders.
Many of clients of Meredith's company have used their products for 20 years.
Important Links