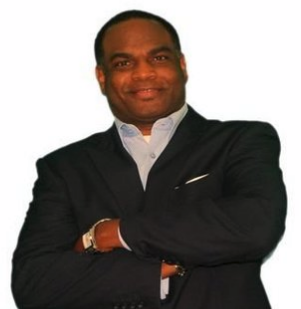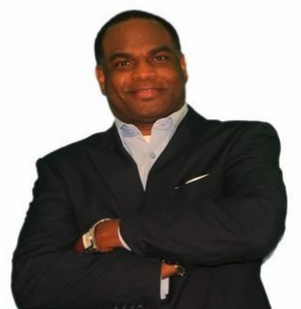 Dwayne Golden has very quickly risen to the top of business community over the years and while putting to use over 20 years of experience in sales, he is a master trainer/coach.  As a child Dwayne faced many educational challenges ranging from attending a total of 17 different schools because of family problems, failing his 8th and 12th grade school years, and being placed in special education from the 6th grade until graduation.
In 1989 Dwayne was faced with the diagnosis of Myelodysplasia, and A-Plastic Anemia while serving in the United States Army. At that time the physicians gave him less than 12 months to live.  After 3 years of being hospitalized and having over 38 surgeries, Dwayne was retired and honorably discharged from the United States Army.  In spite of these challenges, he completed two years at Harrisburg Area Community College, earned his Bachelors of Science degree in Biology from Messiah College in 1998, and later received an MBA from Strayer University in Washington D.C.  
He was recently honored as one of Harrisburg Area Community College's 40 outstanding alumni over the past 40 years.
Dwayne has shown the true force behind internet marketing as a powerful income producer.  He has trained many leaders in the business community and is reaching new heights with his new internet marketing company.  He is a prospecting and closing master and he is able to help get your team to new levels of success.  Dwayne knows that internet marketing success is the way of the future therefore mastering and applying the internet marketing principles is all that it takes to gain true success.
Check out just one of Dwayne's companies at Webinar Fusion.